Highest-Performance
x

High-Speed Imaging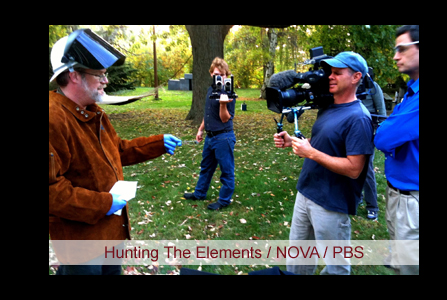 Onsite Imaging
Big Vision Imaging LLC is the premeier on-site & consulting high speed imaging company in North America. We bring the very best in cameras, lighting and accessories to your location. Utilizing the latest in high speed imaging cameras, we are fully equipped to deliver the sharpest most accurate high speed images available today.
Sales
With over 30 years of imaging experience, Big Vision Imaging LLC is positioned to provide comprehensive solutions to your high speed imaging challenges. We partner with a variety of high speed imaging manufacturers to develop state of the art products for challenging high speed imaging applications. Found in Military, Medical, Aerospace, Scientific, R & D, and Manufacturing industries.
Rentals
We offer daily, weekly, and monthly rentals of all our high-speed imaging systems and accessories. We offer the latest in high speed imaging systems, competitive rental prices and unsurpassed expertise to help you capture the most accurate high speed imaging data.