Highest-Performance
x

High-Speed Imaging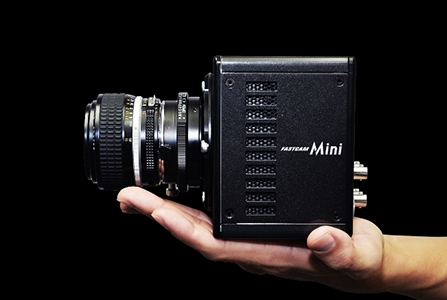 Onsite Imaging
Our on-site services bring the very best in cameras, lighting and accessories to your location. Utilizing the industry leading Photron line of cameras, we are fully equipped to deliver the sharpest most accurate high speed images available today.
Sales
With over 25 years of experience, Big Vision Imaging is positioned to provide the highest level of service and expertise, providing customers with the latest innovations in high-speed imaging systems from Photron and Fastec.
Rentals
We offer daily, weekly, and monthly rentals of all our high-speed imaging systems and accessories.